FULL EXPANSION CAPABILITY


MULTIPLE GAMES SIMULTANEOUSLY

IOS AND ANDROID COMPATIBLE
MONETIZATION & ADVERTISING

Through simple integration, we can utilize ad networks, local ads,
or in house advertising for all of your programming.
LINEAR CHANNEL DISTRIBUTION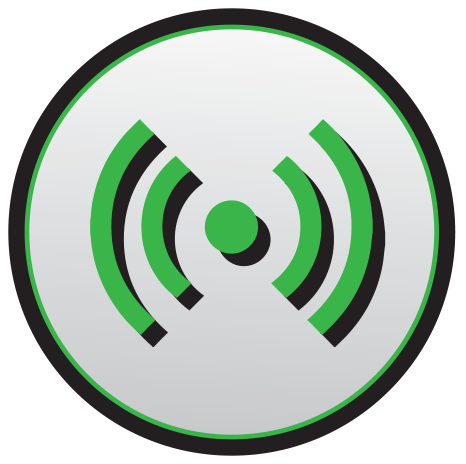 Live and recorded games debuted on our Channels that have a national and international based reach through terrestrial and streaming TV.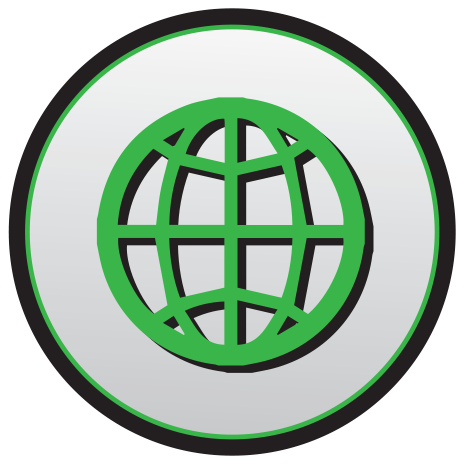 Intermixed with other live and professional sporting events with a reach of a million homes nationally and internationally.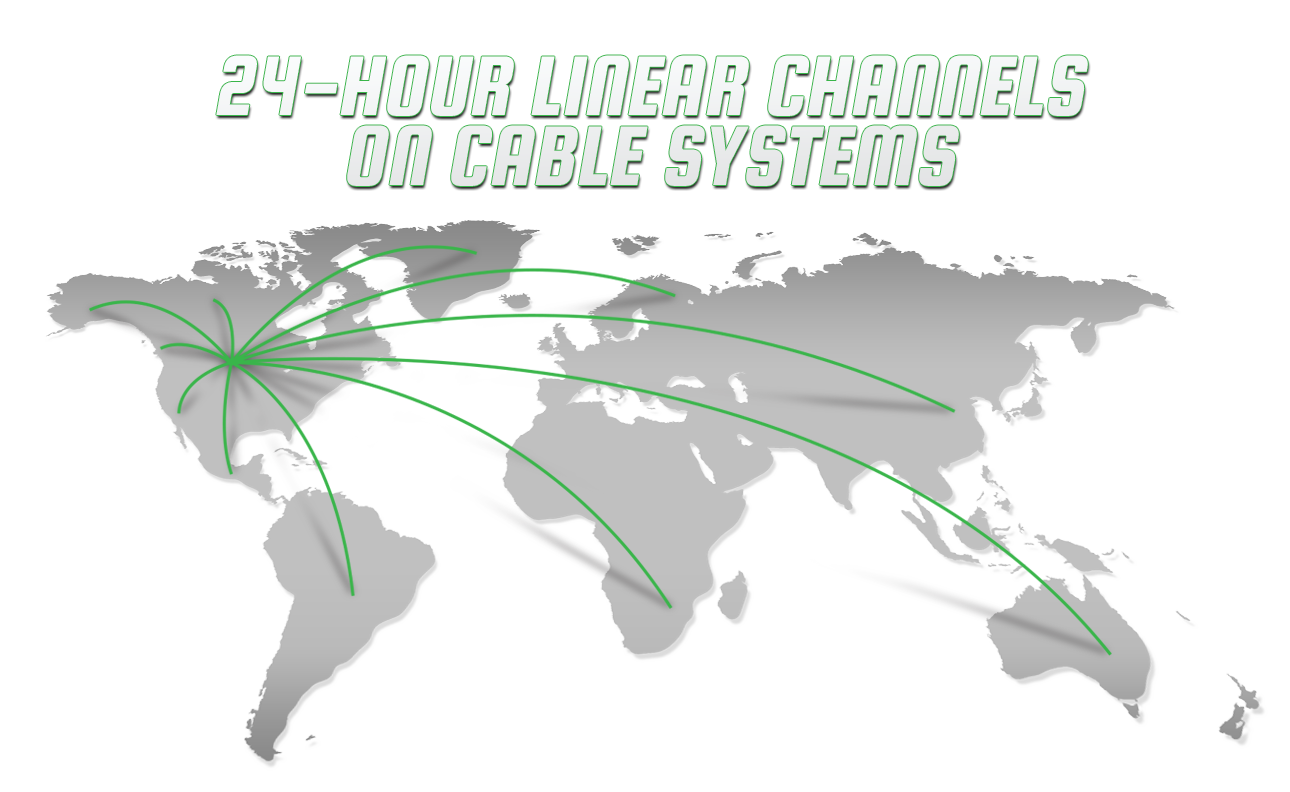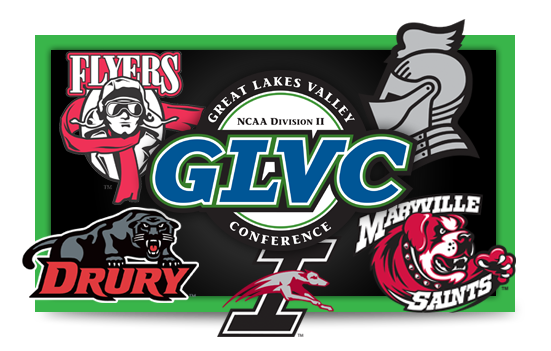 VOLUCAST can provide unparalleled exposure for your athletic conference through our 24 linear conference channels delivering live and archived games and related programming. VOLUCAST will dedicate a 24 hour channel to your athletic conference similar to BTN, The PAC 12 Network, and ACC Network.